Paradise
David Binney / Genevieve Artadi
New Track! David Binney- All Instruments, Composer, Production Genevieve Artadi-Lyrics, Vocals
Read more…
close
Aerial 2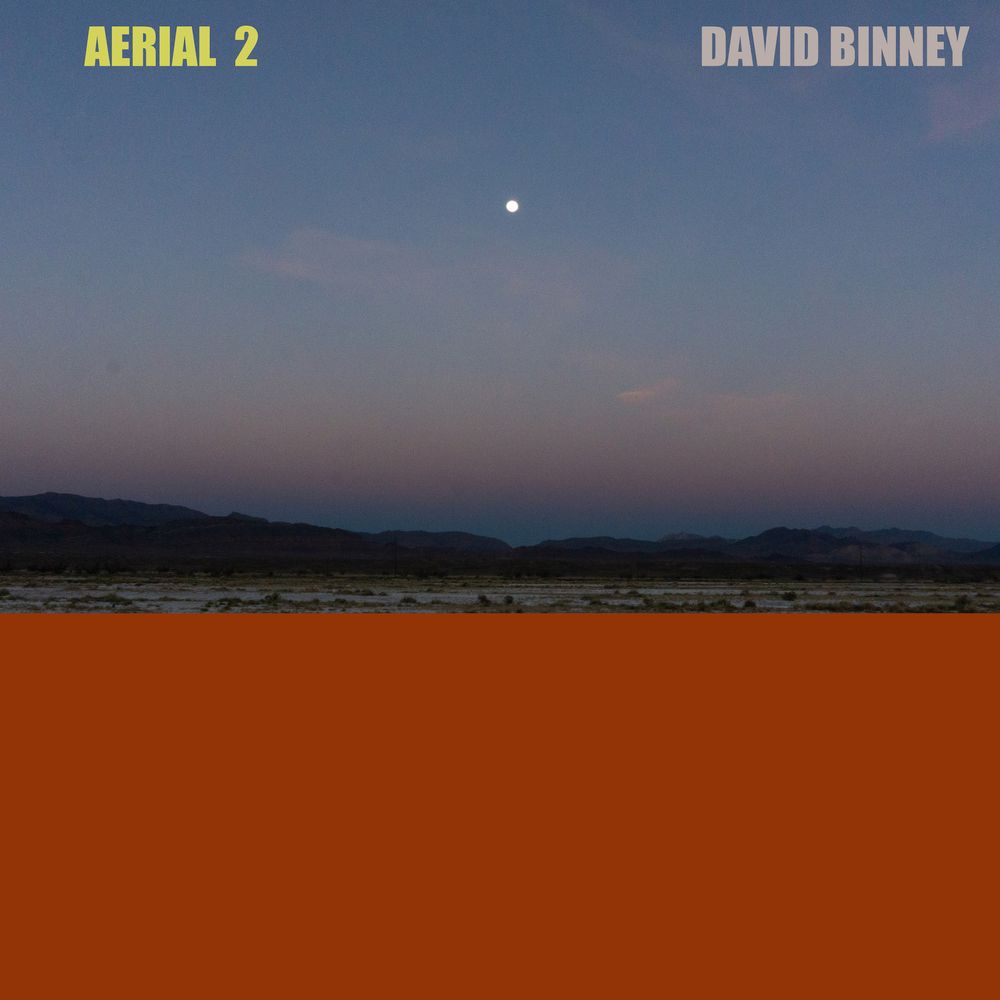 The new record, Aerial 2 is out! It's on sale on this site exclusively and streaming everywhere. You can buy it now below and on the Albums page. I'd really appreciate it if you bought a copy here even if you'll be streaming. And if you are streaming, please SAVE, FOLLOW and SHARE!
And Spread the word! It's so important for us, the people who make art for a living.
Thank you! David Binney
The follow-up to 2020's Aerial. Aerial 2 is a fourteen-track album that continues and builds on what Aerial started. Highly electronic yet with saxophone and other instruments played by amazing guests: Mark Guiliana, Tim Lefebvre, Jacob Richards, Adam Rogers, Adam Ratner, Frederico Heliodoro, and Antonio Loureiro. It is highly unique.
Aerial 2 credits:
Produced by David Binney All compositions by David Binney (beenknee music/ Modern Works Publishing) David Binney- All Electronics, Synths, Saxophones, Guitar, Vocal
Guests:
Mark Guiliana- Drums on Modern Courtesy and A Million Miles Away Tim Lefebvre- Bass on Modern Courtesy and A Million Miles Away
Frederico Heliodoro- Bass/Vocals on What the Sun Brings Antonio Loureiro- Drums, Percussion/Vocals on What the Sun Brings Adam Ratner- Guitars on What the Sun Brings
Adam Rogers- Guitars on Wave Rider
Jacob Richards-Drums on Coastal
Recorded, Mixed and Mastered by David Binney at Future Philosopher
Artwork by Nevena Prijic www.nevenaprijic.com
Thanks to the amazing musicians that added so much to this and for being friends.
Read more…
close
Aerial 2 album download, Aerial 2 socks, and an Aerial 2 t-shirt.
Read more…
close
Free Download of the Month